At the Prime Family Centers we are a brain based clinic that takes a functional approach to your health – which ultimately affects how well you live life.
When you look at each of these sources you may begin to worry or panic – WE GOT YOU!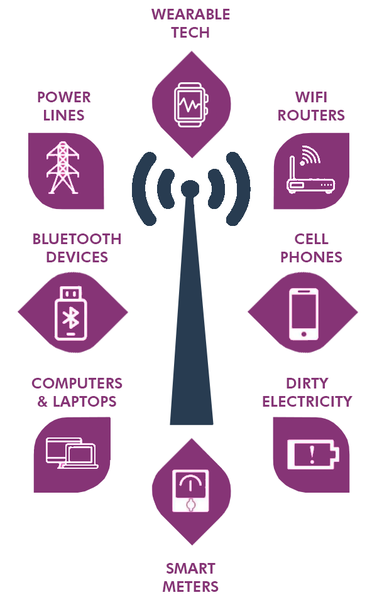 Our PRIME Family Chiropractic Centers are not like anyone else.
 
We aren't like the majority and think that common symptoms are okay (besides our little ones can't tell us what hurts) But we can test how they are functioning.
 
We want our patients to THRIVE and LIVE life like so many are unable to experience. 
If you need help deciding what EMF Protection Device is right for you or your family reach out @ 920-781-8228. We are here to serve you!